Become a member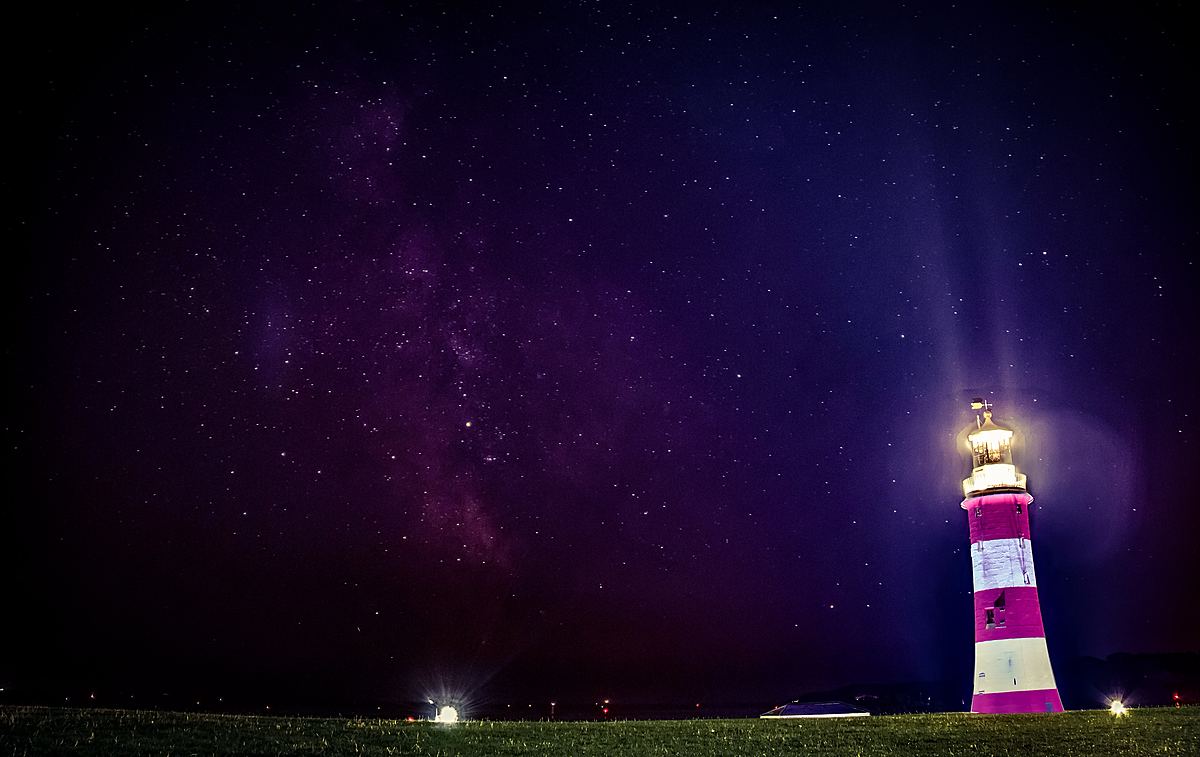 Respect membership supports domestic abuse organisations and their staff with affordable high-quality training, networking opportunities, specialist support and resources.
Frontline Workers can access these benefits by joining as Individual members, or by being affiliated with their organisation's membership.
Join our monthly e-newsletter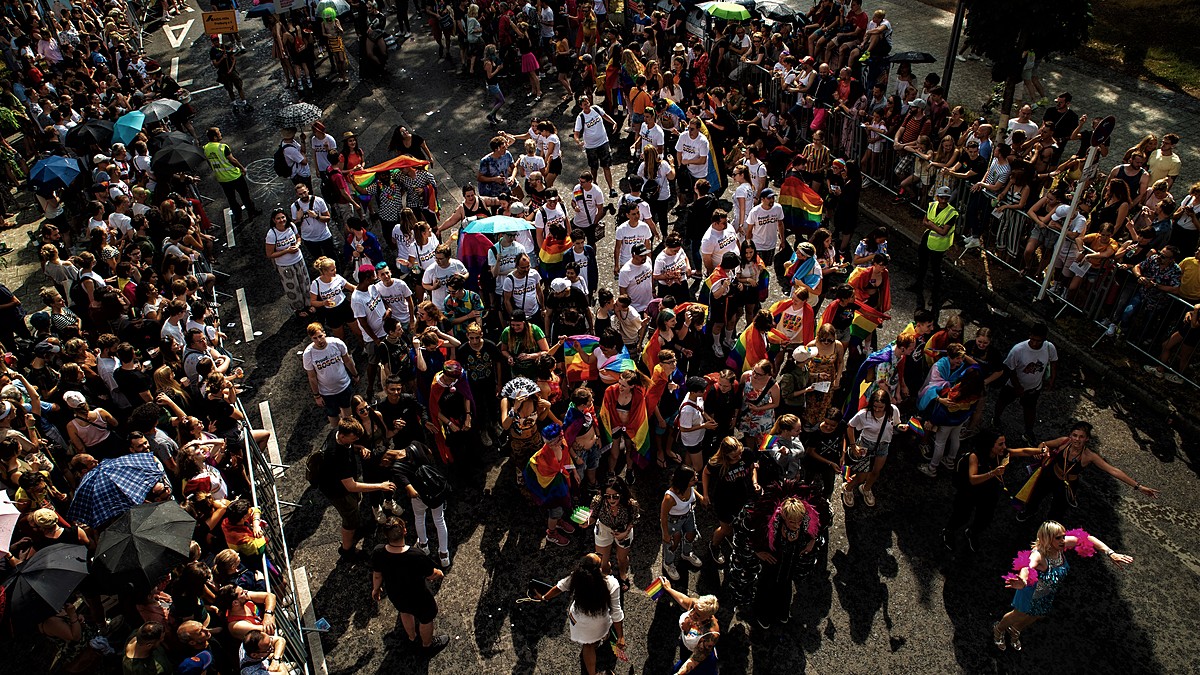 Join over 1,000 Practitioners who receive monthly updates on perpetrators, male victims and young people's domestic abuse.